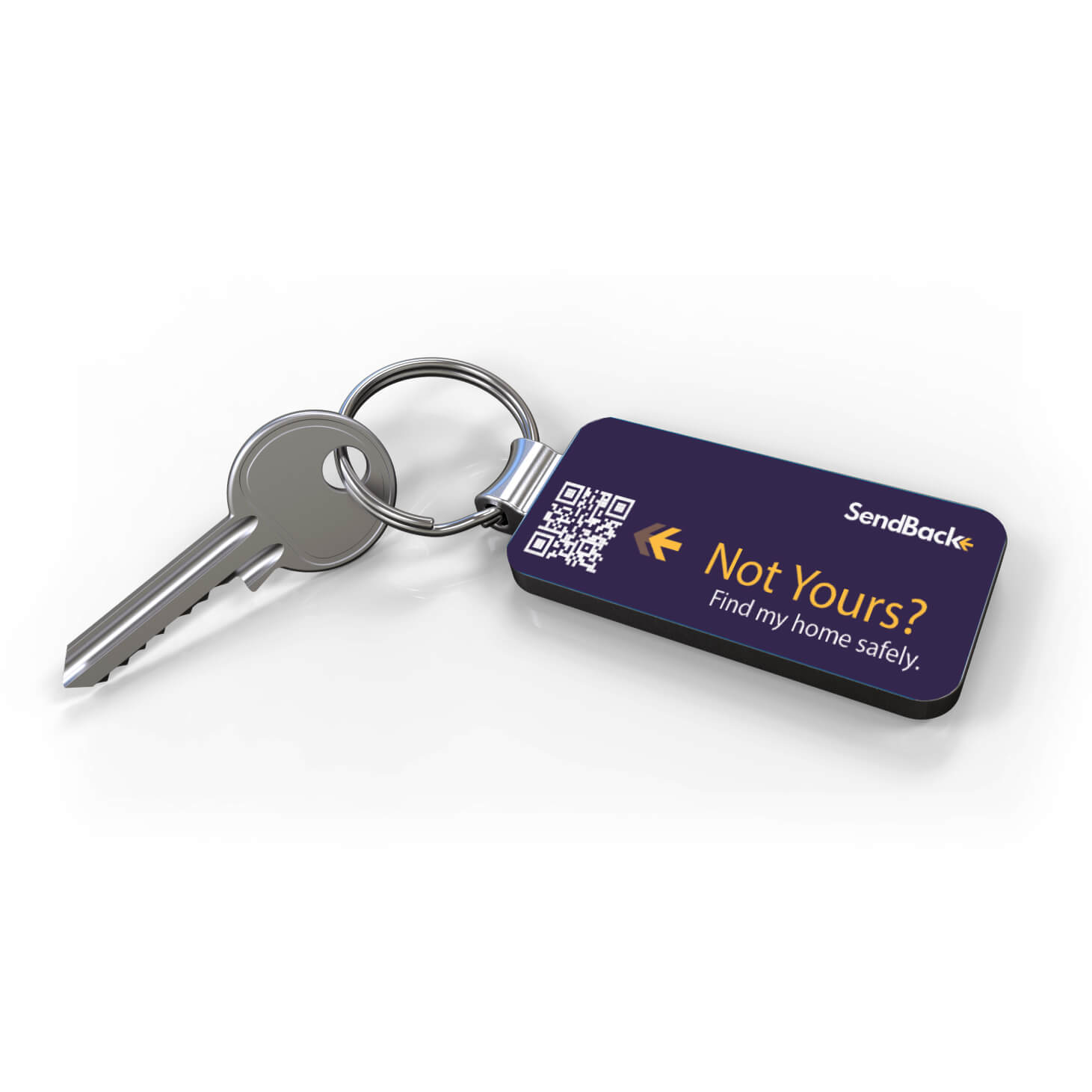 Attach to your Phone, Wallet, Keys... Anything You Want To Keep
Human beings are naturally kind and helpful, we just need a mechanism to safely return lost items.
Our system works efficiently by anonymously messaging the owner of the lost item and helps you save replacement costs and stress by ensuring your items always have a way to return to you.
Over 85% of Users Recieve Items Back Within 48 Hours of Loss
SendBack takes data privacy seriously, and we protect our customers' data at all times.
Each tag features a unique code and a message encouraging the finder to visit a URL. The code is easily entered and a secure and anonymous message is sent to you, allowing you to organize the safe return of your item instantly!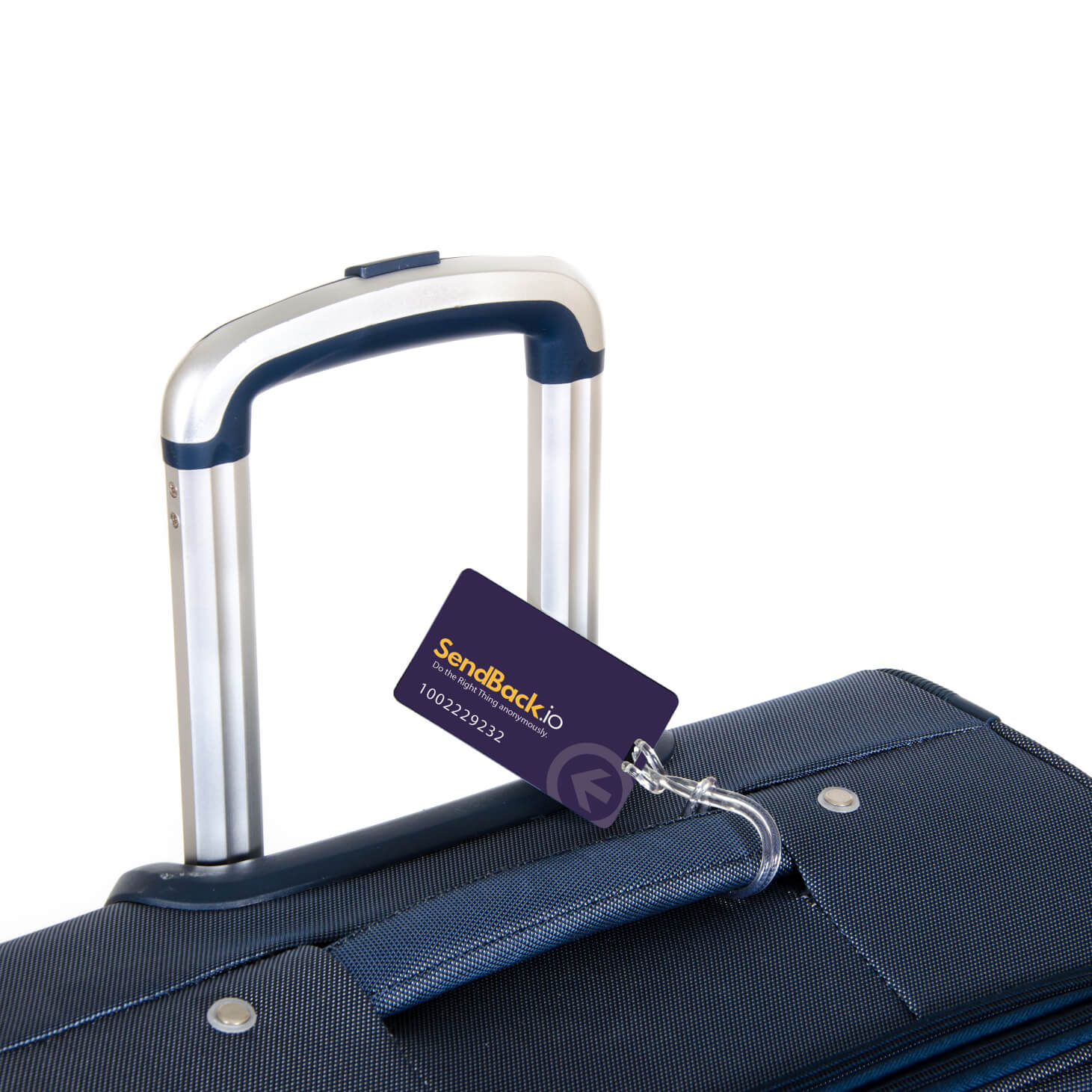 Our tag system is the most efficient way to connect with the finder of your lost item, but we do recommend you take some precautions when retrieving your items.